Extended Warranties
You shouldn't have to worry about your gear. It should help you tell your story instead of getting in the way.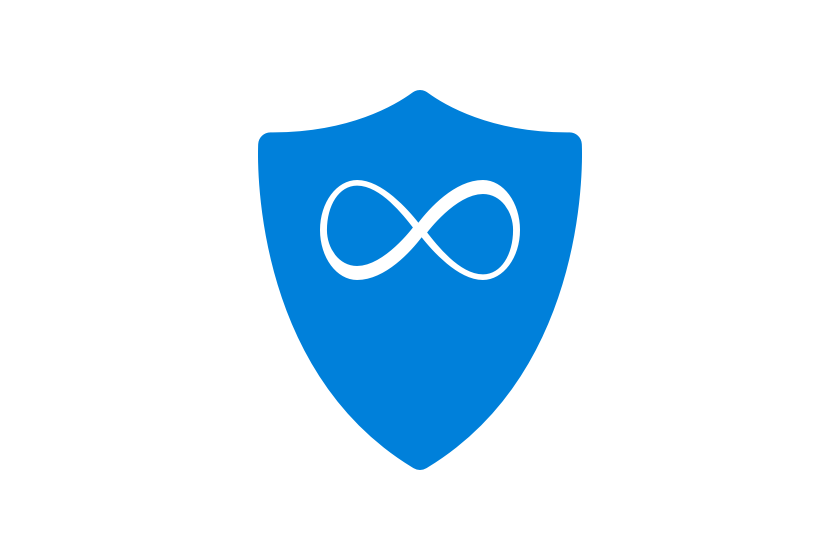 The Extended Electronics Warranty will cover your Rhino electronics for life. Includes free return shipping on repairs. If your product cannot be repaired and is no longer in production we will replace it with a brand new comparable product at no charge. This warranty does not apply to (x): products purchased from unauthorized resellers; (y): where the instructions for use and activation of the product are not complied with; this includes opening an electronic product without consulting or troubleshooting with a Technical Support Specialist or (z): where the product is damaged as a result of normal wear & tear, accidental damage, abuse, unauthorized modification or other causes beyond our reasonable control. Please note the standard warranty still applies, this just provides a lifetime warranty on electronics instead of 1-year.
When purchasing your gear directly through Rhino:
The Extended Warranty must be purchased within 30 days of the original purchase. The order number from the transaction through which the warranty product and electronic item were purchased will act as your warranty number and must accompany any requests for warranty services.
When purchasing your gear through an authorized dealer:
Rhino is happy to offer the Extended Electronic Warranty to customers who's orders were placed through a dealer or reseller. The extended warranty must be purchased within 30 days of the original order placed through a dealer or reseller. When reaching out to customer support regarding your gear please include a copy of your order invoice as well as the order number for the Extended Electronic Warranty
Extended Electronics warranty purchases cover all electronics included in the original order or orders placed within 30 days of the warranty purchase. Ex: You do not need to purchase two Electronic warranties if you bought Arc II and a Rhino Motor together or within 30 days of the warranty purchase. 

Note: ROV products and Rhino System products do NOT have the same electronic warranties. Each line of products have their own extended electronics warranty and will need to be purchased separately. 
Any Extended Electronic warranty that is purchased after 30 days of the original gear purchase will not be valid. 
---
---